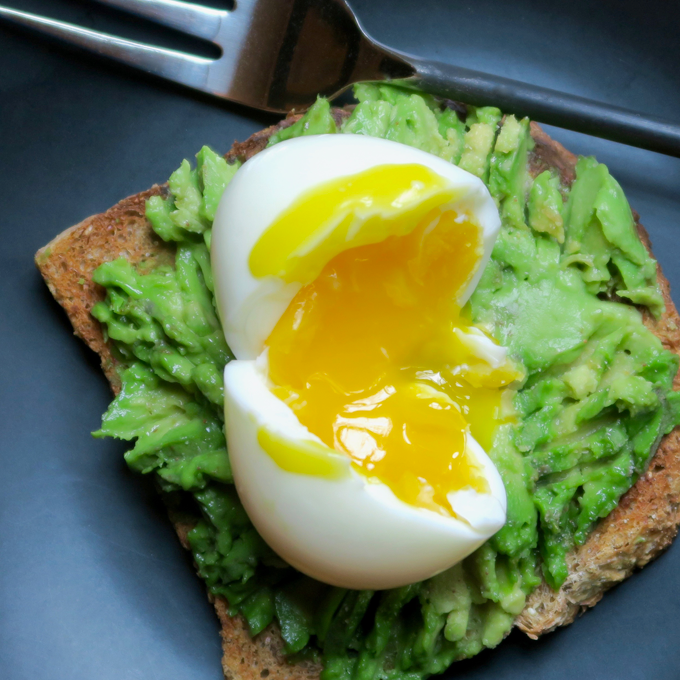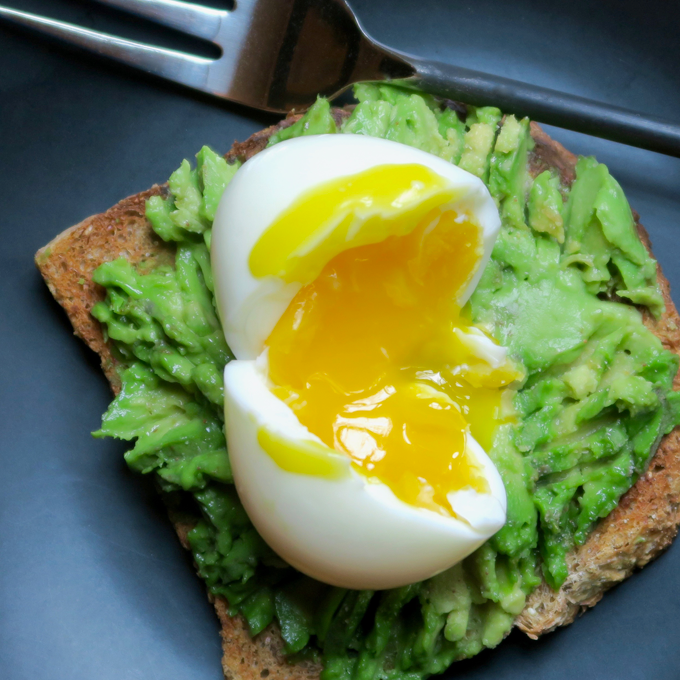 Avocado Toast
January 23, 2018
It's my new obsession. You may already know that I love a soft boiled egg with anything and I love avocado with anything. They're both so deliciously healthy. I'm always looking for ways to eat avocado in some form every day. Well, this literally checks all the boxes. It's SO GOOD! Here's what I can't get enough of for breakfast or lunch. Some days it's my dinner! I have a feeling this will become a staple for you too.
Prep: 10 mins
Cook: 5 mins

10 mins

5 mins

15 mins

Yields: Serves 1
Ingredients
Salt, pepper and garlic powder to taste
Optional:
Directions
1Simply toast your bread. Next, smash an avocado in a small bowl with a fork. If you're feeling fancy and want cilantro and lime add it now. Add salt, pepper and garlic powder to taste. Spread the avocado mixture over the toast. Take the egg and split it in half over the avocado and spread with a fork. Sprinkle the egg with salt as needed and serve!
Leave us a message
Powered by Facebook Comments